Horse horoscope 2022, predictions, love, work.Astrologically, the Horse sign has a very promising outlook. The inhabitants of this zodiac sign must remember one thing: they must work hard to succeed.
They will undoubtedly be pleased with the results if they fulfill their obligations. Hence, by 2022, there will be no boredom for the Horse. They should make the most of this year in all aspects of their lives as it is their year.
The horses will indeed be supported and favored by many auspicious stars this year. However, they must remain vigilant against the ominous stars. Many of these gloomy stars will have an impact on their emotions and moods, which must be taken into account. The majority of their career fortune will improve by 2022, and their overall fortune will be very solid. Horse people will be able to achieve their goals as long as they put forth more effort.
In all areas of your life, you will achieve greater heights this year. Horse horoscopes for 2022 encourage you to accept yourself for who you are and to do everything you can to make things work in your favor. Make this year a joyful one for you by doing the things that make you happy.
Work Horoscope 2022
People born in the Horse year have been working hard and giving their all for several years, and the benefits have been half-hearted, sporadic, and insufficient. All the doors are opening for Horses in the Water Tiger year of 2022, and the stars are shining brightly on their professional adventure. With every step you take, rewards are waiting for you, and you are heading in the right direction.
And because you're as logical and analytical as you are intuitive and gifted, that's how you'll get there. Originality will propel you to the success you deserve once you unleash your imagination, you'll continue to dazzle others with your abilities.
2022 will be a great year for people born under the Horse zodiac animal sign, and their careers will flourish and improve rapidly. It will provide them with excellent opportunities for advancement and income growth thanks to the fortunate star of "San Tai".
The Horse guys will not only be recognized by their superiors but they will also be offered a suitable job and income if they put in more time and effort. Equine leaders can grow and enhance their leadership to the fullest extent possible with the blessings of the auspicious stars of "Jiang Xing".
While the Tiger Year 2022 will give you the chance to compare yourself to the best, you will thrive on competition, and you will want to progress rather than prove yourself. Hard work will be rewarded and you will push your professional boundaries.
The foundation you establish this year will serve you well and you will be able to handle any challenges (money deficit, overburdening of commitments, and tight deadlines) with the assistance of your balance.
Love Horoscope 2022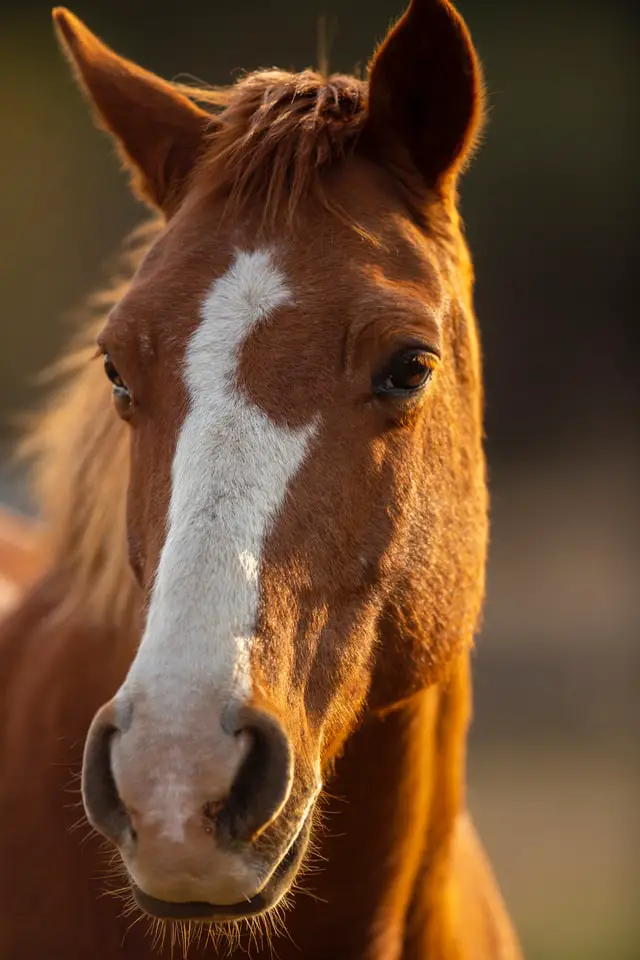 In 2022 love and relationship fortunes will be average for those whose zodiac sign is Horse. Neither of the Horsemen will have any good luck with their relationships this year; however, they will have excellent career fortune, and they will be so focused on their careers that they won't have time to think about their relationships at all. In addition, the horses' relationships and emotions will be profoundly affected by the ominous star.
Therefore, 2022 is predicted to be a year when the Horsemen will maintain a healthy balance between their work lives and their love lives.
This is a wonderful year for a partnership – the most critical period of support and friendship in your relationship – and you will have many opportunities to ensure that you can always rely on your spouse. Those born in a Horse year will find love is emphasized this year, so you'll be at your happiest when you're with your loved ones.
The maturity of those closest to you (partner, spouse, children, close relatives) is something you may not have noticed to this point (and maybe they are only just reaching it, thanks to your love and faith in them).
Single horses will have a harder time getting over their single state in the Year of the Tiger. Those who are married or in a relationship who devote too much time and energy to their careers will undoubtedly neglect their commitment to their relationships and love, resulting in disagreements and complaints from their partners.
You will receive love if you open your heart and mind to receiving it. According to the Chinese horoscope for 2022, you will be well prepared this year. Your development and progress will be uninterrupted.
Horse natives in partnerships have an excellent year this year to resolve any issues they may have with their partners. Communicate more often, and you'll have a peaceful and harmonious year ahead.
Family Horoscope 2022
If you are a newlywed horse native, this year is a wonderful year to start thinking about starting a family. You are one step closer to becoming a parent when you become pregnant. You and your partner have dreamed of becoming parents for a long time. Your stars are aligned in your favor, and you should take advantage of the opportunities that come your way.
For the Chinese New Year of 2022, the family forecast also encourages you to be there for your loved ones at all times. This year, try to keep in touch with your loved ones by talking about problems. By fixing them, you can spare your family members an awful lot of pain.
Conclusion
This year has been full of positive vibes for you. Make the most of the opportunities that are presented to you. It is the sign of the Chinese zodiac Horse that requires open-mindedness to make positive life changes. You will do well this year and surpass all your previous achievements. You need to stay motivated to accomplish all your goals.
May 2022 be the best year for you!
Read also:Dragon horoscope 2022; Pig horoscope 2022; Rat horoscope 2022
Esta entrada también está disponible en:
Deutsch (German)
Español (Spanish)
Suomi (Finnish)
Français (French)
Nederlands (Dutch)
Magyar (Hungarian)
English
Română (Romanian)
Svenska (Swedish)