Let's take a look at feng shui 2022. Also known as Chinese geomancy, feng shui is an ancient Chinese technique of bringing balance and harmony to a place by organizing objects, structures and space. Feng shui translates to "the path of wind and water" in Chinese. Feng shui is a traditional Chinese practice that has existed for thousands of years.
Let's look at feng shui 2022.Also known as Chinese geomancy, Feng shui is an ancient Chinese technique of balancing and achieving harmony in a place by arranging items, structures, and space. Feng shui translates as "the path of the wind and water" in Chinese.
Feng shui is a traditional Chinese practice that has been around for thousands of years. According to Feng shui, everything has a vital energy known as Chi (Yin+Yang), which originates from the Taoist belief system. According to Chinese philosophy, chi is made up of balanced, interwoven, and interconnected energies that are in opposition to one another (Yin+Yang). Cosmic energy in Chinese theory forms things and people out of a primordial randomness of material energy arranged into Yin and Yang cycles.
These cycles of life can be present in anyone or anything. The energy can be associated with living as well as non-living things, such as colors of light, the spirit and the bodies of animals.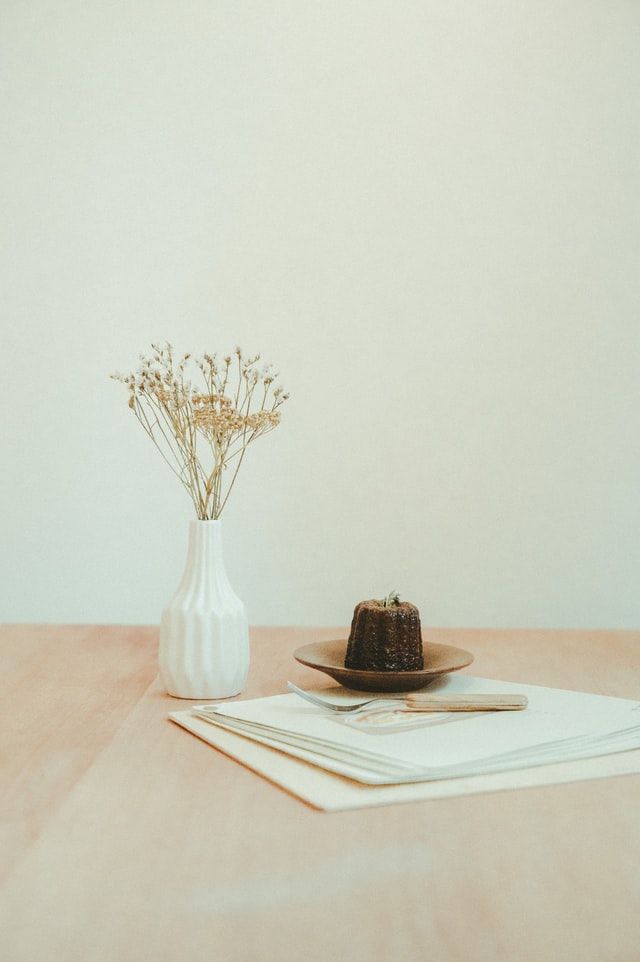 Flying star
To detect whether a building has positive or negative auras by using time, location, and items to create an astrological chart and analyzing the results is termed as the method of flying star feng shui. The flying star chart is based on a 180-year cycle that is split into nine 20-year intervals, with each interval representing one year. Up until 2022, we will be in period 8.
In 2022, the first day of the Chinese New Year falls on a Tuesday. The Chinese Astrology Year 2022 starts on February 3rd. Flying Stars adheres to the Chinese Four Pillars (BaZi) Astrology calendar, which is the same calendar as Purple White Flying Stars
Cure
To change the energy of a place and its occupants, feng shui practitioners employ cures, which are also known as adjustments. To reroute Chi, or energy, many of these changes require altering physical space characteristics. Practical ideas include things like moving an existing piece of furniture or utilising certain colors and shapes in specific locations.
Styling and decorative items shouldn't convey the sense that the home has been lived in; instead, they should make the people who live there feel comfortable and make it seem lovely while doing so during the year 2022.
Color Schemes
These hues highlight our need for a wide variety of colors that welcome and accommodate the many options in our complicated way of life, according to specialists at the Pantone Color Institute. Feng shui and the Chinese New Year are associated with green, yellow, red, and blue as New Year's Lucky Colors 2022.
The colour green has the ability to soothe anxiety and decrease tension. As an added bonus, in recent years, it has come to represent environmental friendliness as well.
Red, the colour of fire, is the most popular in Chinese painting. It is also the national colour, symbolizing joy, beauty, energy, good fortune, and prosperity. The colour blue symbolizes healing, faith, tranquilly, and a long life. In order to decorate for long life and peace, shades of blue are often used.
For tigers
Everyone will remember 2022 for being a year that flipped everything upside down for them twice. A breakthrough in your professional or financial life is forecast for the middle of spring. Because of this, the Tigers will be under pressure to do well, and as a result, other priorities will suffer.
The second reversal is expected in the second half of 2022. A significant shift in the Tigers' family or social circle will further push them to reconsider what is essential, even if some individuals still resist your new values.
For pig
Pigs will enjoy a year of compatibility with Tai Sui in 2022. It's a shame that there is still "Destruction of Tai Sui" for the Pigs. As a consequence of the destruction of their jobs and lives, they will face certain adjustments. Everything should be planned with the consideration of both its positive and negative aspects so as not to be hasty and in a rush.
For dragons
The year 2022 will provide you with new opportunities, a new perspective on things, and will put your abilities to the test in every manner! However, you will have frequent cooling periods that you should take advantage of in order to rest and recuperate.
Accept rejection and make the most of it. Singles born in the year of the Dragon will have a very good love life, with a high probability of marrying in 2022.
For horses
You will be able to do whatever you set your mind to. So prepare for a prosperous 2022 that will help you achieve your goals.
It will pay off in 2022 if you put in the effort while also being astute. This is excellent news for your wallet. Also, in your professional life, everything is set for you to take the next step. This place's peace and tranquilly will benefit everyone. In 2022, the Horse has big plans, so this is excellent news.
Ox
In 2022, the Year of the Water Tiger will completely bless you and assist you in all your endeavors. You'll be in a fantastic mood, and things will start moving in a positive direction around you towards the beginning of February.
From mid-June through September, wealth and assets will be favourable, particularly for individuals looking to purchase or sell a home. The ox horoscope predicts that something fresh will begin in your life. New ventures, new relationships, or anything else may be on the horizon.
Tips
Spend your time and energy on activities that make you happy, and pay attention to the good vibes you're receiving from the cosmos. Live a healthy life by paying attention to what other people have to say and doing what they say.
You will get love if you allow yourself to be open to receiving it. You'll be well-prepared this year, according to your Chinese horoscope for 2022. There will be no barrier to achievement.
Predictions
Tiger Year – February 1st, 2022 to January 21st, 2023 Horse residents may look forward to a prosperous year in the Chinese calendar in the year 2022, which is the year of the Black Water Tiger. You'll achieve new heights in all areas of your life this year. Embrace who you are and make every effort to have things go your way, according to the horse horoscope for 2022. Do the things that offer you pleasure, and this year will be filled with them.
Read also: Chinese astrological sign 2022; What Chinese year is 2022?
Esta entrada también está disponible en:
Español (Spanish)
English
Deutsch (German)
Français (French)
Nederlands (Dutch)
Suomi (Finnish)
Svenska (Swedish)