David and Bathsheba. Bathsheba, was one of David's wives and the mother of King Solomon. The story of Bathsheba became known in the Bible in the context of King David's sin. Before she married the king of Israel, Bathsheba was the wife of Uriah the Hittite.
The Bible says that Bathsheba was the daughter of Eliam and granddaughter of Aiphoel the Gilonite (2 Samuel 11:3; 23:34). Her name probably means "daughter of an oath" or "seventh daughter." She is also called in the biblical text Bathsheba, meaning "daughter of abundance" (1 Chronicles 3:5).
Bathsheba and Uriah
Before her involvement with David, Bathsheba was the wife of Uriah, a Hittite soldier in David's army. The Bible does not give any information or details of the personal life of Bathsheba and Uriah.
All that is known is that on a certain day Bathsheba was seen by David while he was washing. Since he saw her from the terrace of his palace, somehow the place where Bathsheba was bathing was not entirely private. At that time Uriah was on the battlefield in the service of the army of Israel. Any marital intimacy between him and Bathsheba occurred before these events.
David was impressed by Bathsheba's beauty and could not subdue his sinful desires. At first he did not know who Bathsheba was, but was soon told by his servants that she was the wife of one of his warriors. Even so, David ordered that the woman be brought to his palace. There he lay with Bathsheba and fulfilled his sin of adultery.
After having seduced Bathsheba, King David discovered that she had become pregnant with his child. So he tried hard to make Uriah think that the child was his. To this end, he ordered Uriah to return to the city of Jerusalem in an attempt to convince him to go home and lie with Bathsheba. Should this happen, he would not suspect her pregnancy.
But Uriah would not agree to go home and lie with his wife while his companions were engaged in a war. David even tried to get him drunk, but he would not give in. It was then that David sank even deeper into sin by ordering Uriah to be put in front of the battle to be killed (2 Samuel 11).
David and Bathsheba
After Bathsheba's grief over the death of her husband had passed, David took her as his wife. Perhaps in his mind at that moment he thought that he had solved all the problems and his reputation and Bathsheba's honor were preserved. Everything seemed quiet and hidden, but God had seen what David did and was definitely not pleased.
The Lord sent the prophet Nathan to denounce David's sin and expose his misery. First Nathan told David a kind of parable and all this happened in such a way that even before coming to his senses David was disgusted with the situation described by the prophet and declared that the man who had committed such a sin was worthy of death. So when he learned that it was his own case, the king of Israel deeply regretted it.
But David was a man after God's own heart. He feared the Lord and had true zeal and commitment to God's will. Psalm 51 shows all his contrition as he realized that he had transgressed the Law of the Lord that he so loved and delighted in.
However, despite David's genuine and sincere repentance, the child of his adultery died (2 Samuel 12). Later, already legally married, together David and Bathsheba were the parents of four more sons: Solomon, Shimea, Shobab and Nathan (1 Chronicles 3:5).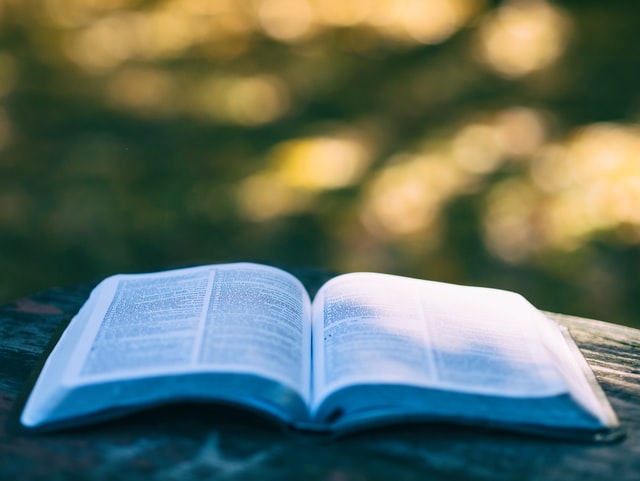 The queen mother
Of all the children of Bathsheba and David, Solomon was undoubtedly the most illustrious. Even Solomon's coronation took place at a time when there was a conspiracy for his half brother, Adonijah, to assume the throne of Israel. So Bathsheba, along with the prophet Nathan and the priest Zadok, were important in preventing Adonijah from succeeding in his claim. They succeeded in getting David to quickly proclaim Solomon as king. When this happened, Bathsheba became queen mother in Israel.
Later the same Adonijah set out to persuade Bathsheba so that she would ask King Solomon to give him Abishag as a wife. Abishag had been David's wife. In this context Adonijah was eventually killed (1 Kings 1-2). Finally, as Solomon's mother, Bathsheba is mentioned in the New Testament when she is included in the genealogy of Jesus (Matthew 1:6).
Read also: Story of abigail in the bible
Esta entrada también está disponible en:
Deutsch (German)
Suomi (Finnish)
Français (French)
Nederlands (Dutch)
Magyar (Hungarian)
English
Italiano (Italian)
Polski (Polish)
Português (Portuguese (Portugal))
Svenska (Swedish)